Roofing
Roof Replacement & Installation for all of Delaware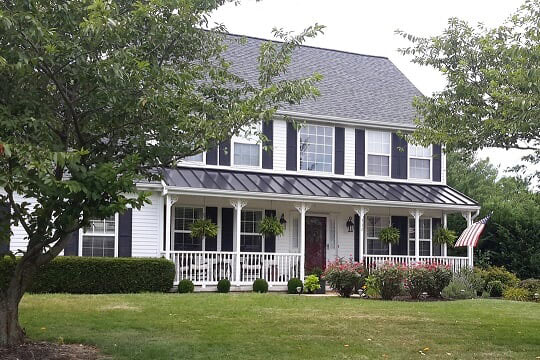 CertainTeed 5-Star Select MW Roofing has the CertainTeed 5-Star Select Shingle Master Accreditation which is the highest available in their industry. Only 1% of all roofers in the nation are awarded with this. Below are some of the reason a business is awarded with this title.
Credentialed Installers (Must Pass Written & In-field Testing)
Ethical Conduct & Customer Focused
Knowledge of CertainTeed Products & Warranties
Licensed, Insured & Well-established Company
Up-to-date & Ongoing Credential Requirements
MW Roofing LLC offers a variety of roofing systems and will even custom-tailor a roofing system, if necessary, to meet your needs and budget goals. We also offer payment plans to meet every budget. Our new roof installation services include asphalt shingles, slate, metal panels, and flat roofing systems.
ROOF WARRANTIES
---
All of our roof installations come with workmanship warranties in writing. Depending on the type of new roof chosen, our written workmanship warranties range from 10 years to 25 years and are fully transferable one time to a new homeowner. We also offer enhanced, true lifetime (50 years, non-prorated) roof warranties that are transferable one time from CertainTeed (called the 3-Star, 4-Star and 5-Star Warranties) and also through GAF (called the System Plus Warranty). These upgraded manufacturer warranties cover the entire roofing system (materials, labor, dumpster fees, etc.), so you are fully covered in the event that an issue does arise.
QUALITY WORKMANSHIP
---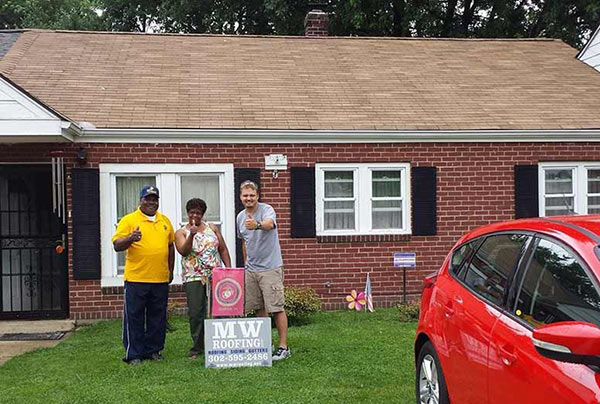 We pay attention to detail by re-enforcing the perimeter edge with three components to create a watertight, high-wind system. We shield all vulnerable areas of your new roof from ice and water—not just the eaves. We replace all the flashing details, and we use a reglet flashing system (removed 'not caulk') to all masonry to keep water out of the home. This means we cut and flash into mortar joints as opposed to an 'easy flash' that relies on caulk between the masonry and flashing. Otherwise, the caulk will deteriorate within five years, and you will experience leaking. We ensure proper attic ventilation to qualify for the manufacturer's lifetime warranty, prolong shingle life, and lower attic temperatures while increasing energy efficiency and lowering utility bills. We install upgraded pipe collars called Ultimate Pipe Collars which carry a lifetime manufacturer warranty. Finally, we use the hurricane nailing system—six nails per shingle—not three or four nails per shingle, like many others.
We take the time to explain the roofing system in depth so that you are fully informed on what it is you are actually purchasing. Our estimates are always free with no obligation. We are fully licensed, bonded, and insured. Read testimonials from those who have taken advantage of our home improvement services In Wilmington, Hockessin, Newark, New Castle, Bear, Middletown, Towsend and the surrounding areas, contact us to ask about our 12-Month No Interest and low-interest fixed payment plans.