Siding
Siding Installation Roofing Services in New Castle County, DE and the surrounding areas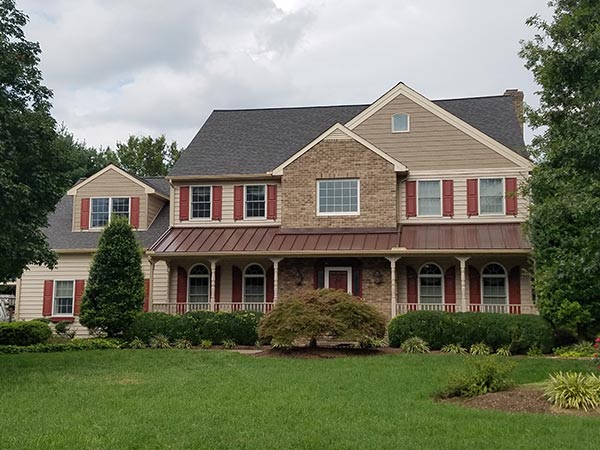 MW Roofing LLC offers a variety of siding products to meet your needs and budget goals. We use only top-rated, high-quality siding materials from manufacturers such as CertainTeed, Georgia-Pacific, Mastic, James Hardie, and more.
Whether you are looking for premium vinyl siding, foam-back insulated siding, cement fiber board siding, or decorative accent options, we can help you pick a profile that will accomplish your desired aesthetic look as well your budget concerns.
We offer payment plans to meet every household budget. Ask about our 12-Month No Interest and low-interest fixed payment plans. All of our installations come with workmanship warranties—in writing. As a family-owned and hands-on company, our number one priority is a satisfied customer.
QUALITY WORKMANSHIP
---
We go above the standard siding code with our installation. When installing Tyvek, we start by using manufacturer specification cap nails—not staples like others. We also make a point of taping all the seams. We provide replacement of all flashing details and custom fabrication of drip caps above all windows and doors. Our mounted master blocks allow for the contraction and expansion of vinyl. We will even install new lights, mailboxes, and more, as long as they are on the job site at the time of installation. At MW Roofing LLC, we follow the strict guidelines set forth by VSI Institute (VSI is the vinyl siding institute, which is the governing organization for vinyl siding installation). Our mechanics specialize in vinyl siding installation.
THE RELIABLE CHOICE
---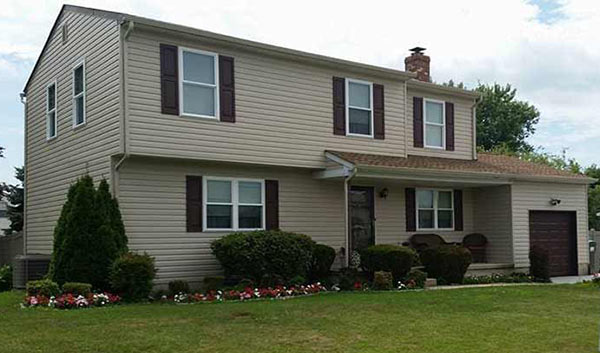 When you team up with MW Roofing LLC, you can be sure that we will work for you and with you from start to finish. When you meet with our consultant, you will immediately notice the difference and realize that all salespeople are not alike. We take the time to explain the siding installation process and available materials in depth so that you are fully informed on what it is you are actually purchasing. Eager to answer any question, we will never employ high-pressure sales tactics. Our estimates for any of our services are always free with no obligation. We are fully licensed, bonded, and insured. Give us a call today for a free consultation!